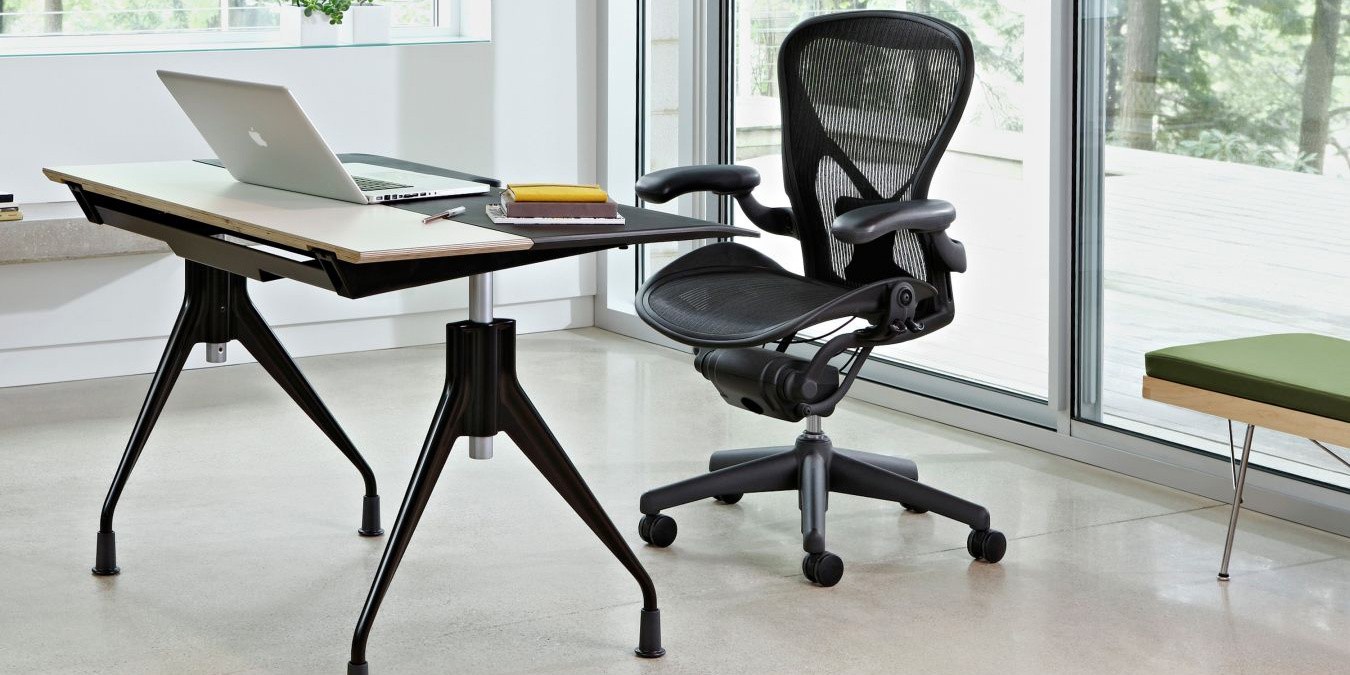 The Best Ergonomic Chairs
Another important part in a
computer ergonomics
is chair. Most of us spent several hours daily in front of our computers attending to different tasks. This may be on your work table in the office or at home. There is no doubt that such sedentary lifestyle could take a toll on your back health as well as other parts of the body, especially if you're not sitting on the right chair.
If you sit more than 4 hours at your work table, you may need an
ergonomic chair
that is designed to enhance your health, improve focus, and provide support for your back and entire body while working. This is how you can guarantee a sustainable health for yourself in the long run.
The problem most people faced, however, is how to choose the
ergonomic chair
with the right material, right height, and the right head and arm support, given the tons of chairs out there on the market. If this has been your plight, then you have just found yourself on the right page. In this article we will share with you a review of 8 best
ergonomic chairs
we have tested and found to be praiseworthy. We advise you to read carefully to absolve all the details as this may help you to make an informed decision when next you're out shopping for your
ergonomic chair
. Now, read on, I'm sure you will be fascinated!
We hope you will find this review useful when next you're out shopping for your
ergonomic chair
. Looking for a
computer table
?
06/30/2018